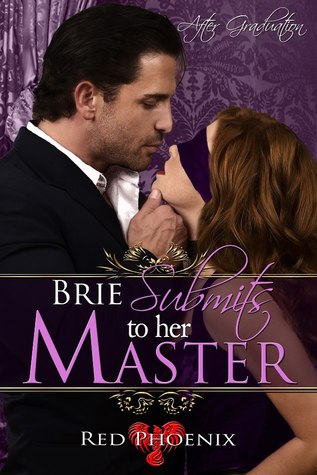 I got this book from the publisher in exchange for an honest review..
WOW!!! THIS BOOK JUST GOT HOT!!!!!!!! so i can going to recap some new things because since this is a novella i don't want to ruin it..
1.) this book deals a lot with fire play, Brie and her master will go back to the training school and have their own scene
2.) the wolf is back, and he is determined to get Brie back regardless of the consequences.
3.) Brie will be tested by her master. Will she pass or could this be the end of her new life?
4.) Brie has to deal with feelings for another DOM...
next stop RUSSIA :)