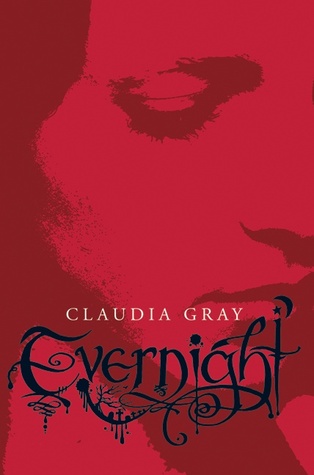 4 can you keep a secret stars
I got this book at the library because for some reason no matter how many times i was browsing goodreads, i was always drawn to this series so finally i decided to give it a try.
this story does have a lot of twist and turns. SECRETS is the main point in this story. I have to warn you. you really have to read to get into the book. The first 150 pages where kind of slow for me and i even thought about not finishing it. I am glad I didn't. Because it did get better.
Bianca was told they were moving. She had to leave all her friends and go to this Gothic looking boarding school. She was not happy. It was creepy and thought she shouldn't have to go some where because her parents want her too. So, she thought of the next best thing. she was going to run away...
Well, that idea didn't last very long when she was tackled by a cute boy. His name was Lucas. He was new to the school, so she finally made a friend. they had a moment and she decided that she was going to give the school a try after all. Little did she know that the school was full of rich kids who were mean and very judgmental. She quickly made friends with her roommate but was saddened when Lucas didn't acknowledge her.
Lucas finally started talking to her and warned her about her new friends. she didn't understand but he kept saying they will change you. Well things started to get hot and heavy and Bianca ended up biting Lucas. that is right biting him in the throat. She was a born vampire. Now, she is finally turning. She started to realize that all her new friends were vampires.
Lucas couldn't stand her when he found out. She was trying to get him to understand until it was to late. one night with her parents and he totally lost it. Lucas started fighting her father. Her mother was in on it too. Bianca couldn't stop the fight. Lucas ran away, and she was going to find him. Little did she know that he had a secret of his own and could ruin her forever. She had to find the truth...