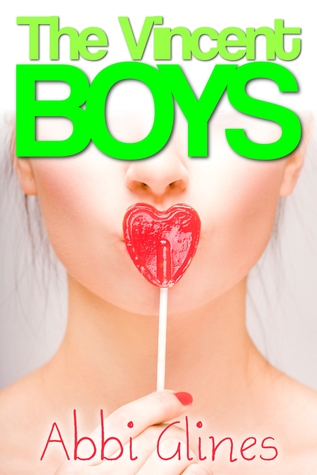 This book goes between two POV'S. One being Ashton and the other being Beau. This is a great southern book. The preachers daughter falls for the bad boy...
this book is about Ashton who is friends with two boys. Beau and his cousin Sawyer. They grew up together and are best friends. well, what do you do when you start dating on of these best friends... THINGS CHANGE!!
Ashton changed her whole life to be with Sawyer. She was a good girl and did everything by the book. She had to pretend she was happy because that is what everyone wanted. Her dad would say, " that Sawyer is such a good boy." He would preach to her about Beau and how he is white trash and trouble, and god wants no part of that. Ashton lost her friendship with Beau the day she started dating Sawyer. Beau would tease her and push her buttons. If he only knew she still wanted to be friends..
Beau was that bad boy of the town. his mother had a bad rep and they lived in a trailer. He has lots of girlfriends and wasn't afraid to fight or prove himself. One thing was certain. He loved Ashton. He knew that bad girl that he once had fun with was still in there, and that it would come out sooner or later.
well one night Beau was drink and was going to drive his girlfriend home when Ashton spotted them and made Beau give her the keys to his truck. After a much needed heart to heart things Changed...
Sawyer was off camping for the summer which gave Beau and Ashton tons of time to re-live old times and find that lost friendship that once was. Ashton made the mistake and told Beau her deepest secret and now the sexual tension will start..
It is all fun and games until someone gets hurt... that is right my friends there is a love triangle!!! Ashton wants both boys, but her friends are telling her other wise. will one of the boys make the decision for her and save her the trouble or will she lose both for good..
this book will make you swoon, get angry, and laugh.. I cannot wait to read the next one :)