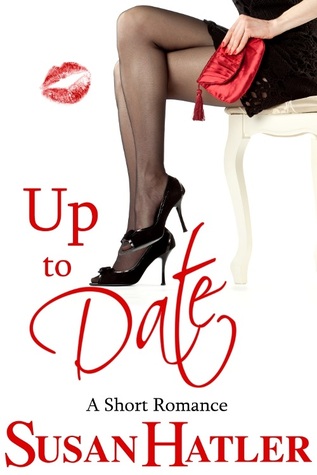 5 someone needs a fairy godmother stars!!
I got this book from the publisher in exchange for an honest review..
This is a great short story. I love that all my favorite people are getting their own stories!!! now if only I can get some stories in the male department :D
Ginger has done everything to please everyone but herself. She went to college for business to please her mom and she got herself an office manager job. What she really would love to do is be an interior designer. Ginger also lives with her free loading sister named Mary-Ann. She never pays rent and expects Ginger to pay all the bills while she goes on a date with a different guy daily.
Ginger was getting ready for her breaking point, but she donated her services to a charity that her best friend was hosting. She was offering to decorate a home for a lucky winner. While at this auction she saw a man that she wanted to date but blown off. She will never date and E.R. doctor because her father was one and is a raging alcoholic. Their was something about this guy that she couldn't stop thinking about, and he so happened to move back into town.
Greg, the E.R. doctor happen to be her new neighbor and the person who won the auction. She couldn't believe it. She started playing hard to get and found herself in a hard place. She got laid off from her job and no idea what she was going to do. Greg had offered to help her numerous times, but all she could do was kiss him and run.
She found out from her best friend that they are running a magazine article on her finished piece of Greg's home. She now had to make a miracle or she would love her hope to be new career.
Can Ginger full off this new career move and also get the boy or will pushing someone away for too long finally bite her in the ass.