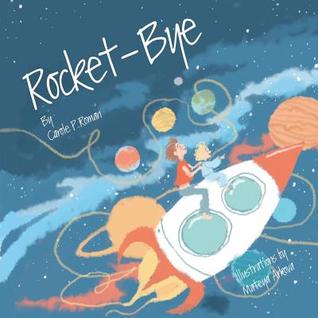 5 we are going on an adventure stars..
I got this book sent to me from the author in exchange for an honest review.

Words cannot express how much I love little children books. I will NEVER turn down a children s book. This is a great educational story. This story is about a dream that involves two brothers. They are raking a ride outside of a rocket. They explore the whole universe. They explain the different planets and what comes after each one. Don't let the educational part fool you, this story is an excellent adventure and it also flows very nicely.

they pictures where amazing and there was just enough words on the page to keep my children interested. I think every little boy should have this book read to them at bedtime because you could do so much with it as you are reading it!