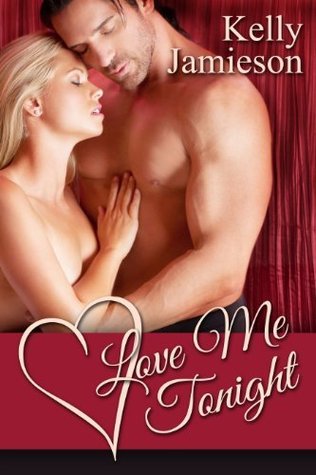 3 stars..
alright, I am trying to clean out my kindle for the millionth time..lol so, thank you random.org for quickly picking books for me!!
this was a very short book. Like 17 pages! so without giving anything away here is a run down..
melina was all dressed up to seduce her husband because for one new years she wanted to stay inside, and also she had a surprise for him... so, sitting in the living room wearing nothing a naughty white teddy who walks in but her husband with another guy...
moment spoiled, but things can turn spicy when her husband puts an offer on the table...