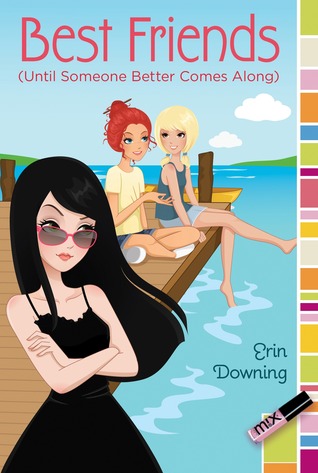 4 mean girl stars...
I got this book from the publisher in exchange for an honest review..
Isabella had a hard time in middle school. She had everything going for her and then her parents just HAD to move. Now she is in a new school with new friends, but the problem is.. SHE DOESN'T WANT NEW FRIENDS!!! Isabella had the "mean girl" feel and this book had a lot of drama.. but yet again this is a middle school book so their should be lots of drama!!
Isabella is sent to camp and learned to be "nice" she made some new friends and is worried about the outcome when she goes back home. this will show how Isabella can change and pick which friends who she wants to hang out with ( meaning Until someone better comes along) it was nice to see if she will change or not and how she handles all the different conflicts that come her way